THE LITTLE TAQUERIA THAT STARTED IT ALL…
When La Salsa opened the doors of it's first taqueria way back in 1979, we quickly gained a reputation throughout Los Angeles for using fresh ingredients and serving up delicious soft tacos, giant burritos and fresh and unique salsa bar to all the local folks. As word spread, La Salsa found more and more fans, opening more and more of our quick-service Mexican restaurants, and soon- the Fresh Mexican movement was born!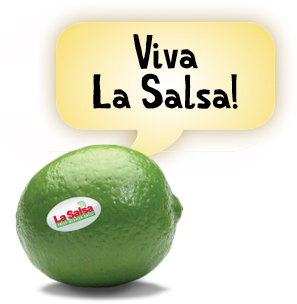 KEEPING IT FRESH!
Since those early days La Salsa has grown into a fresh-mex favorite across Southern California, Arizona and Nevada by continuing to take time honored, traditional recipes from all over Mexico and updating them. Tacos, burritos, salads, even favorites like taquitos and quesadillas… La Salsa puts our own fresh, delicious twist on them by using fresh ingredients and innovative preparation to bring the bold tastes and flavors of Mexico to life to create menu items like no other.
SOME THINGS STAY THE SAME.
While La Salsa has gained a reputation for exploring the four corners of Mexican Food, we've still held on to those things that made us loved to begin with. Our open and inviting kitchen atmosphere, friendly staff, fresh ingredients, freshly prepared food and our amazing salsa bar filled with unique salsas that let our customers explore for themselves a multitude of ways to make our good food great!
Come in to experience the sights, sounds, smells and great tastes of La Salsa Mexican food restaurants.